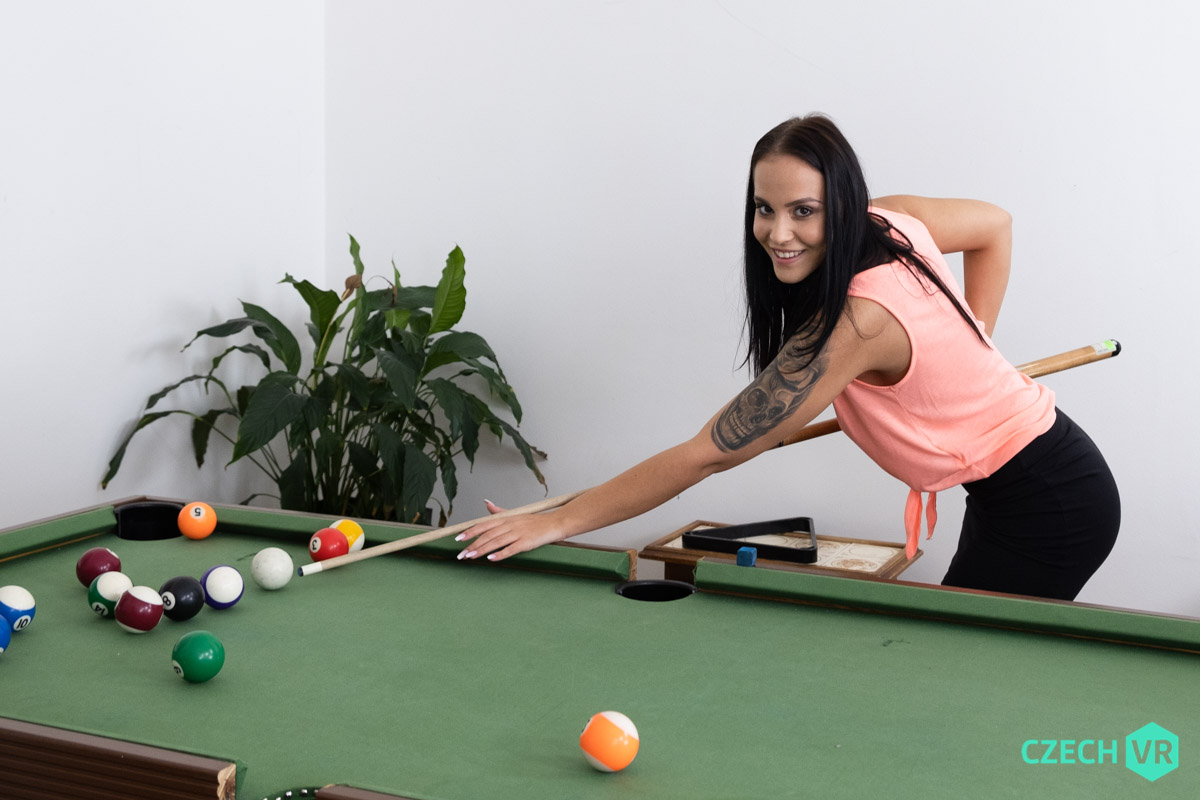 Jennifer Mendez VR Porn
Born:

May 13, 1999
(age 23)

Height:

5' 2"

Country:

Czech Republic

Eyes:

Brown

Measurements:

36GG-26-38

Weight:

138 lb
(63 kg)

Hair:

Black

Ethnicity:

Caucasian
Jennifer Mendez measures in at 36GG-26-38 and is a 180 fov VR pornstar who is originally from Czech Republic.

At a height of 5' 2" 60fps VR slag loves when you cum all over her pretty little face.

Jennifer is a Caucasian VR porn vixen whose birthday is on May 13, 1999.

Mendez is a Brown eyed VR porn star who made her 8k VR porn debut in CzechVR's - Magnificent Seven Part 2.

You can watch the free version of CzechVR's - Magnificent Seven Part 2 in 7K ultra-high definition right here on PirouVR along with all of Jennifer Mendez's other Black hair VR porn videos.

Don your HP Reverb G2 VR headset and immerse yourself in 360° true stereoscopic VR porn scenes now on PirouVR.com.
Jennifer Mendez Virtual Reality Porn Videos